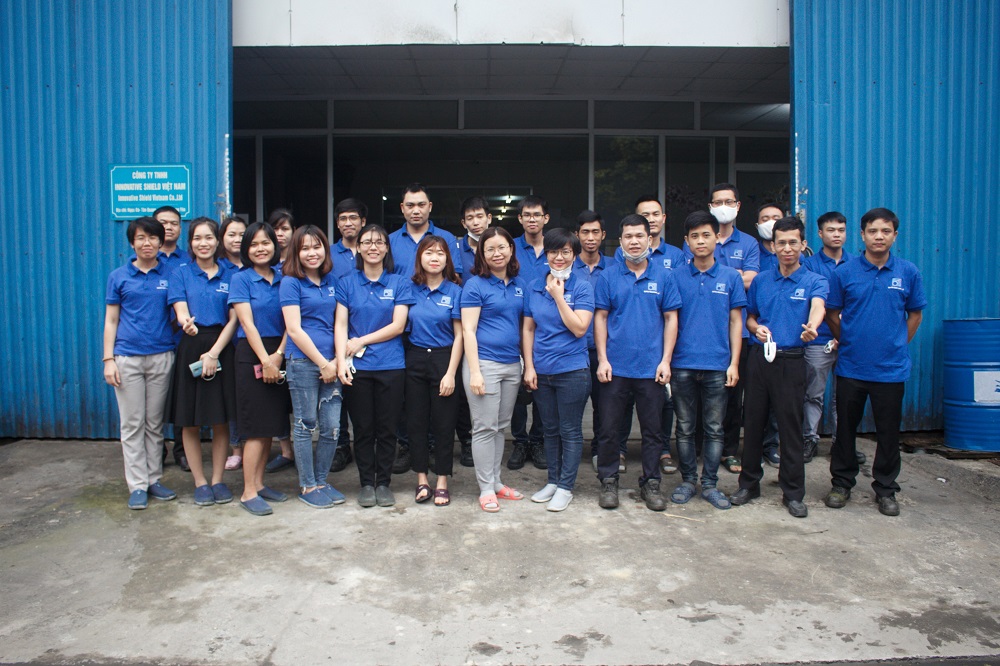 When looking for packaging partners for your products, what do customers target?
Innovative Shield believes that the answer lies in ensuring quality safety, attractive appearance and convenience for customers.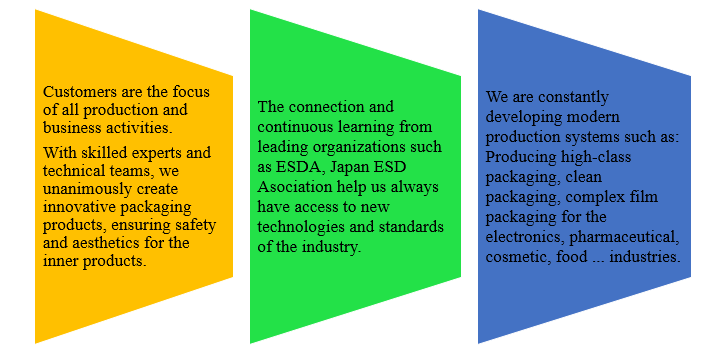 VISION
Innovative Shield is a pioneer in the quality and technology of ESD composite film packaging in the Vietnamese market
MISSION
We provide reliable and efficient packaging solutions for the electronics and food industries.
CORE VALUES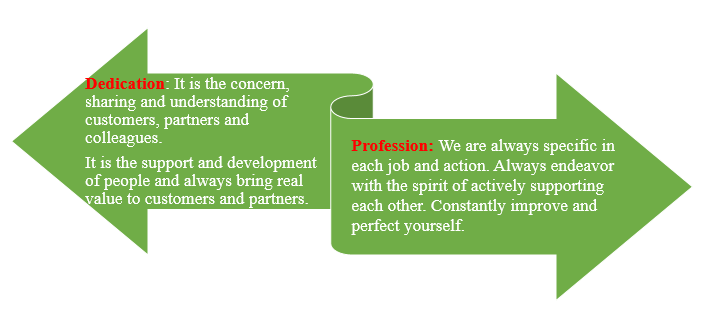 HISTORY OF DEVELOPMENT